Search
Search Criteria
Products meeting the search criteria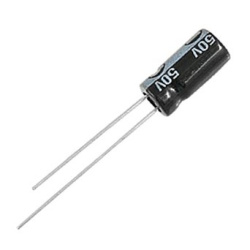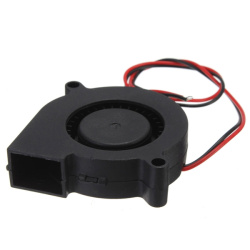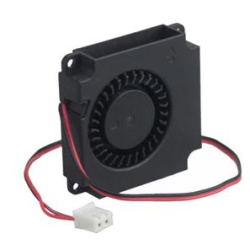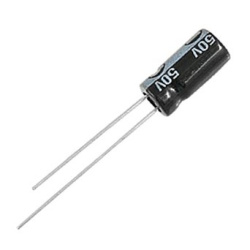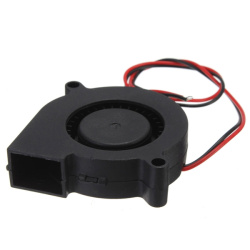 3D Printer 12V DC 50mm x 50mm Blow Radial Cooling Fan (12V 50x50 radial fan)
Features:

Excellent for cooling heatsinks on hot ends, prints, or other cooling needs
Made of high quality PBT 30% glass line VO
Bearing is high precision, long life and low noise
Temperature of usage environment: -20℃ to 75℃
Working environment temperature: 40℃
Service life: Can do continuous work for 24 hours
Speed: 4500, 6500 (R/min)
Voltage: DC 12V
Size: 50 x 50 x 15mm
Structure: Sleeve bearing

You might need to do some soldering to connect to your existing fan connector.

Package includes:

1 x Cooling Fan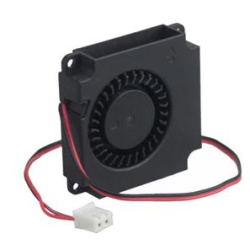 Gdstime 3D Printer Radial Fan Blower 24V 40x40x10mm (24V radial blower fan 40x40x10)
Product Description:
A product that is widely used in 3D Printer, Humidifier, Cool Xbox, PC CPU Server, etc. It has intelligent industrial control equipment plate cooling heat. With high Precision Medical equipment cooling. Often used for PC RAM Card Cooling Dissipation.
The Fan is also suitable for daily general use for electronics that need cooling.
Specifications:
    Bearing Type: Hydraulic Bearing
    Rated Voltage: DC 24V
    Connector Type: XH2.54-2PIN
    Cable Length: 15cm
    Current: 0.08A
Package Includes:
1 x 40mm Blower Fan