Search
Search Criteria
Products meeting the search criteria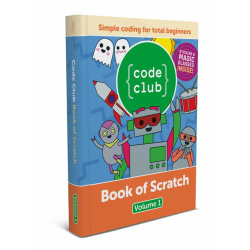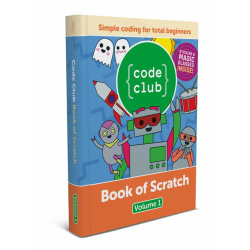 Code Club Book of Scratch - Volume 1 (book code club scratch V1)
Description: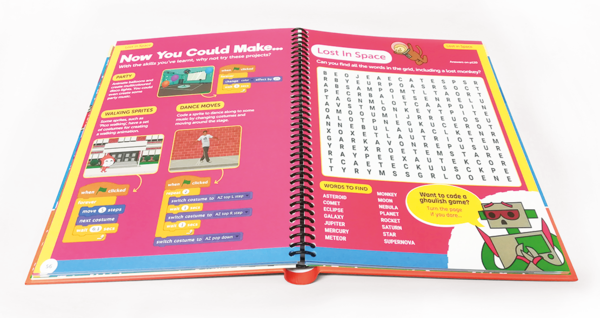 The first ever Code Club book is here! With it, you'll learn how to code using Scratch, the block-based programming language. In each chapter you'll find instructions to build cool games, animations, and interactive stories. Your friendly robot guide will aid you step-by-step through each project and give you handy tips along the way.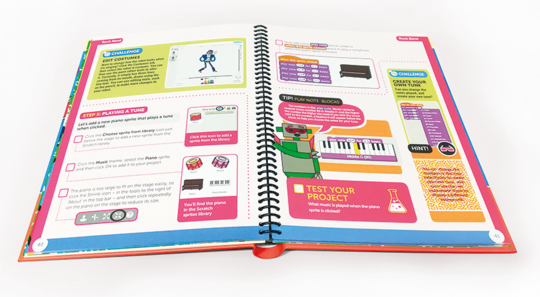 • Learn to code using Scratch, the block-based language
• Follow step-by-step guides to create games and animations
• Use the magic glasses to reveal secret hints
• The spiral binding allows the book to lay flat 
• Includes 24 exclusive Code Club stickers!



Raspberry Pi 4 4GB beginner kit with Scratch Guide (Pi44 scratch 32GB kit)
Description:

Get started with the Raspberry Pi with one of our pre-boxed kits
These kits are perfect for beginners that are just just getting exposed to the Raspberry Pi, Media enthusiasts looking to stream online content with Kodi, developers looking to exploit the many advantages of the RPI's GPIO pins and anybody looking to get some cool goodies at a great price! They contain all of the essential items that you need to get up and running in no time.
Please Note: These kits are pre-boxed and cannot be modified at all, we do however keep stock on all of the individual items so if you have a special need simply feel free to browse through the rest of our product offerings and select the items that you'd like.
Whats in the box:
Who is it designed for?
The words scratch, sprites and costumes sounding a little Greek? Then this kit is ideal for you.The ideal companion to our Essentials Raspberry Pi kit for all youngsters who are just getting started with coding concepts is the Code Club Book of Scratch included in our kit. This is also a great resource for anyone entering the exciting coding community.
The Raspberry Pi community
While the book is a great source for getting started, we also have a very large Raspberry Pi community out there to help you become the maker you want to be. You can visit The Raspberry Pi Foundation for loads of resources available and explore the large variety of guided projects