Camera Guides
Camera Books & Guides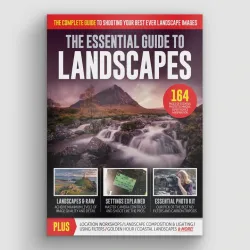 The Official Raspberry Pi Camera Guide (cam guide)
Synopsis

One of the most popular add-ons for the Raspberry Pi, the official Camera Module – or the new High Quality Camera – turns your favourite single-board computer into a powerful digital camera.
Launched back in 2013, the original Camera Module was succeeded by the higher-spec v2 in April 2016. The High Quality Camera, due to launch on 30 April 2020, offers Ultra HD image resolution and enables you to attach any standard C- or CS-mount lens.

In this book we show readers how to get started with their Raspberry Pi camera, taking photos and videos from the command line and writing Python programs to automate the process. We'll reveal how to create time-lapse and slow-motion videos, before moving on to a range of exciting
projects. There are just so many things that can be done with a Raspberry Pi camera!

• Learn how to set up the new High Quality Camera, attach a
lens, and start capturing images
• Take selfies and shoot stop-motion videos
• Build a wildlife camera and also an underwater one
• Make a smart door with a video doorbell
• Set up a security camera to monitor your home
• And much more!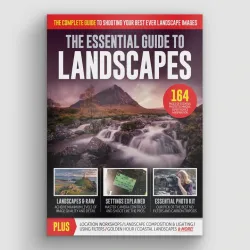 The Essential Guide To Landscapes (book landscapes)
Description
From the makers of Digital SLR Photography magazine, The Essential Guide To Landscapes is the complete guide to shooting your best ever landscape images. It's 164 pages of essential photo technique, expert advice, and inspiration.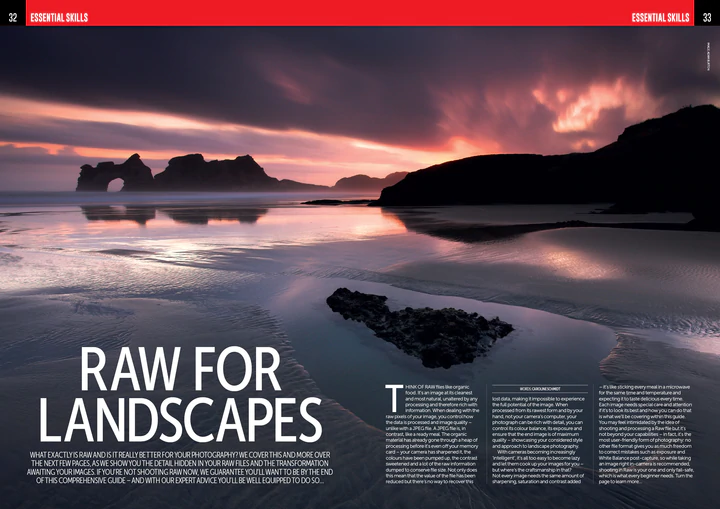 From learning the basics through to more involved techniques, The Essential Guide To Landscapes is packed with expert advice, photo workshops, and stunning photography to help photographers of all levels achieve their best ever results.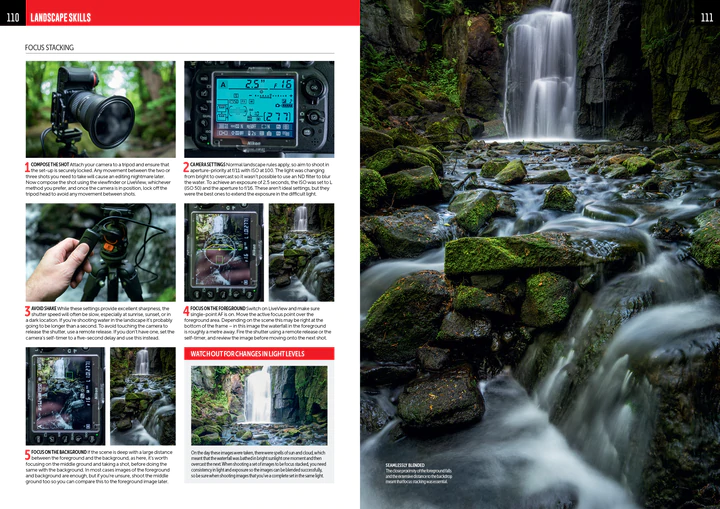 • Achieve maximum levels of image quality and detail
• Master camera controls and shoot like the pros
• Essential photo kit: our pick of the best ND filters and carbon tripods
• Location workshops, composition and lighting, coastal landscapes, and more!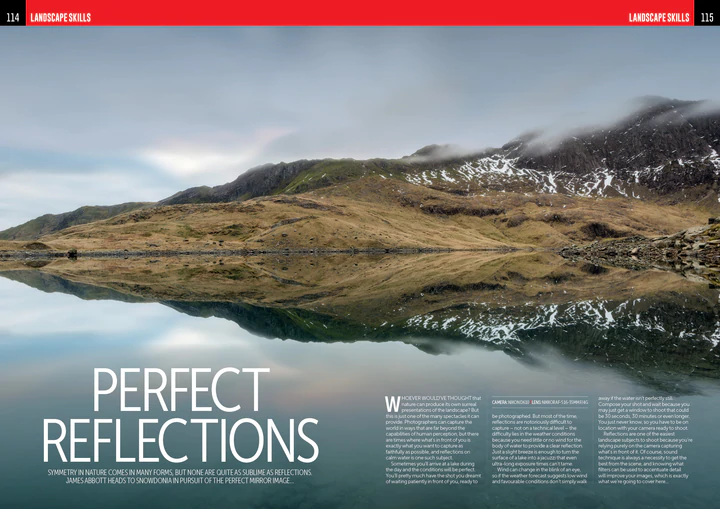 What's in the box?
1 x Guide to landscapes photography book