Extra Shipping
Extra Shipping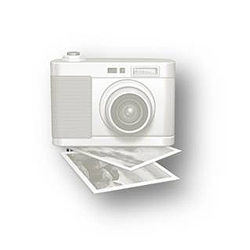 Extra Local shipping destination (@b Extra Ship)
Forgot to add shipping to your order?

Should you wish to split and ship your order to more than one South African destination - this is the option you want to add.

Ad one of these each for every second, third....delivery location.

Ad your delivery instructions to the comments on checkout.

Don't forget to still add flat rate shipping for the first destination on checkout.