Voltage Regulators
Voltage Regulators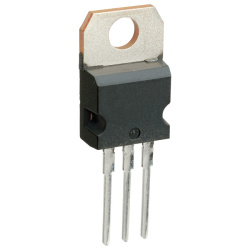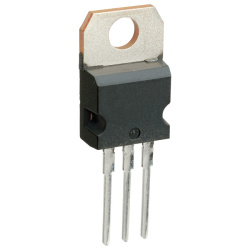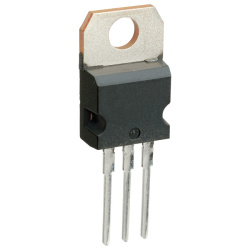 L7812CV Voltage Regulator IC 12V (L7812CV Voltage Regulator IC 12V)
Primary input voltage: 19V
Input Voltage Min: 14V
Maximum input voltage: 35V
Fixed output voltage: 12V
Pressure drop: 2V
Output channel number: 1
Number of pins: 3
Output current: 1.5A
Package Type: TO-220 Tube
Operating temperature range: 0℃ to + 150℃ 
SVHC (Highly Concerned Substances): No SVHC (20-Jun-2011)
Device number: 7812
Tolerance, operating voltage +: 4%
Voltage Rectifier Type: Positive Fixed
Maximum supply voltage: 27V
Power supply voltage minimum: 14.5V
Surface Mount Devices: Through Hole Installation
Package included:
1 x TO-220 Voltage Regulator IC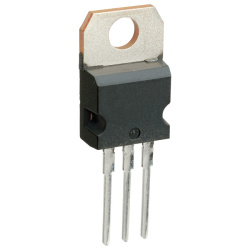 Voltage Regulator 3.3V TO220 LD1117V33 (LD1117V33 Volt Reg)
The LD1117V33 is a fixed output low dropout (LDO) positive voltage regulator in 3 pin TO-220 package. High efficiency is assured by NPN pass transistor. Unlike than PNP, the quiescent current flows into the load and 10µF minimum capacitor is needed for stability. Onchip trimming allows this regulator to reach very tight output voltage tolerance of ±1% at 25°C.
Fixed output voltage is 3.3V
Low dropout voltage is 1.1V at 800mA output current
Output current is 950mA
Operating input voltage is 15V
Internal current and thermal limit
Available in ±1% (at 25°C) and 2% tolerance at full temperature range
Supply voltage rejection is typically 75dB
Operating junction temperature range from 0°C to 125°C


Datasheet