Dexter Industries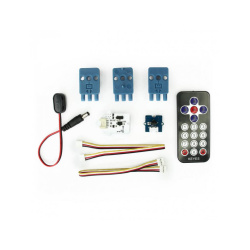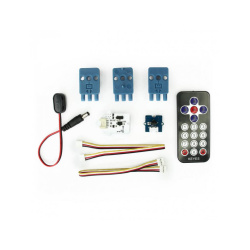 Dexter - BalanceBot Extension Kit (dexter balance kit)
Description:
Build a BalanceBot with the Raspberry Pi! 
The BalanceBot extension kit takes your GoPiGo3 and turns it into an upright balancing robot! Kit includes an IMU sensor, IR receiver, IR remote control and a set of 3 sensor mounts. Program examples provided in Raspbian for Robots in Python.
Please Note. The GoPiGo3, Raspberry Pi and other associated hardware are NOT included in this purchase.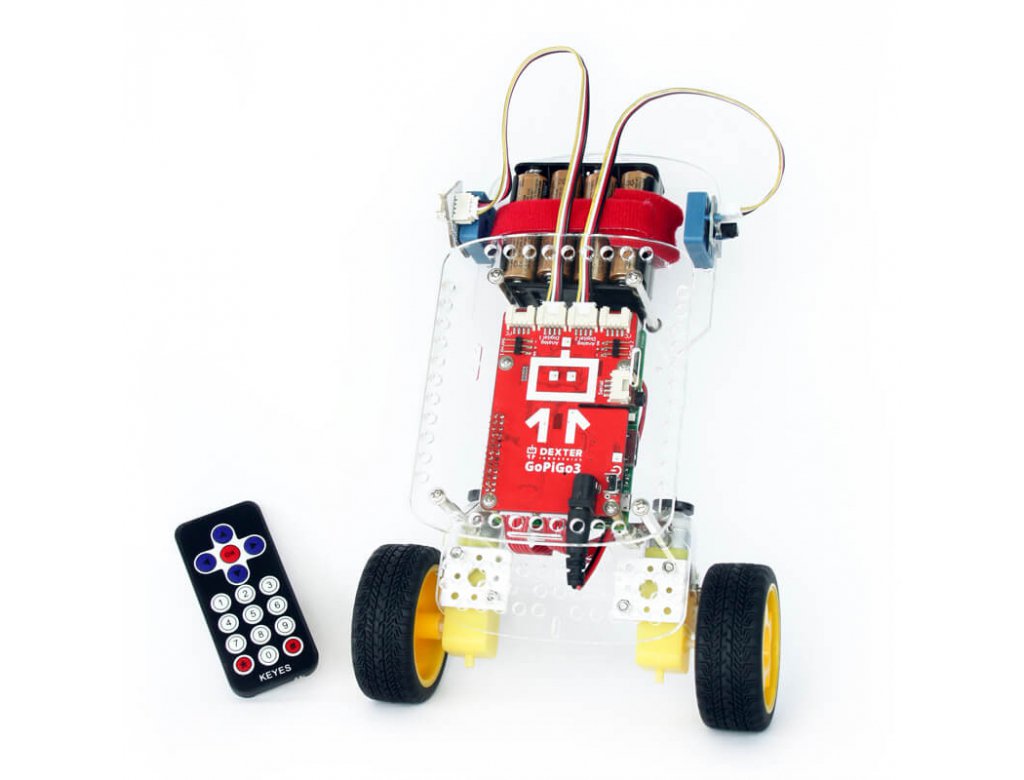 What's included:
BalanceBot Power Cable (longer than the original one that comes with the GoPiGo3 base kit)
IMU Sensor
Infrared Reciever Sensor
Infrared Remote Control
Sensor Mounts (s/3)
What else do I need:
NOTE: This expansion kit will not work with the GoPiGo2.