Educational My First DIY motor Kit
Coming Soon. Login and add this item to your wishlist to be notified when stock arrives. Pricing is estimated at this stage.
Description:
Constructed of high quality material, durable and safe.
Mini motor model toy, a device for converting electrical energy into mechanical energy.
A series of physical science broaden kids and children's horizon, stimulating their curiosity.
Type: Motor Toy
Material: ABS, Electronic Components
Features: Durable, Energy Conversion Learning, Easy to Assemble, Miniature Size
Size: 60mm x 52mm x 37mm (Approx.)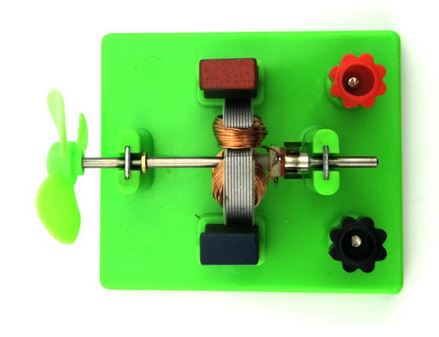 Package Includes:
1 x Motor  toy model
1 x Plastic propeller