HATL01F Fan Auto-Control for Raspberry Pi
Description:
Do you want to extend the life of your fan, reduce its noise and control it automatically? With this automatic fan MaticControl module you will be able to do this.
Specifications:


Place it on pins 1-8. This is all you have to do on the hardware.
Then from Raspberry icon > Preferences> Raspberry Pi Configuration > Performance tab >set fan enable;
Fan GPIO  4; and the temperature at which you want the fan to turn on. Save with OK.
Thus, when the processor reaches the temperature you set, the fan will turn on. It will turn on off only when the processor temperature drops 10 degrees below the set on temperature. (For example, if you set the On temperature to 75 degrees, the fan will turn off when the processor reaches 65 degrees).
With these few easy steps, you now have automatic fan control.
What's in the box ?


1 x HATL01F Fan Auto-Control for Raspberry Pi
Resources:


Setup HATL01F (PDF)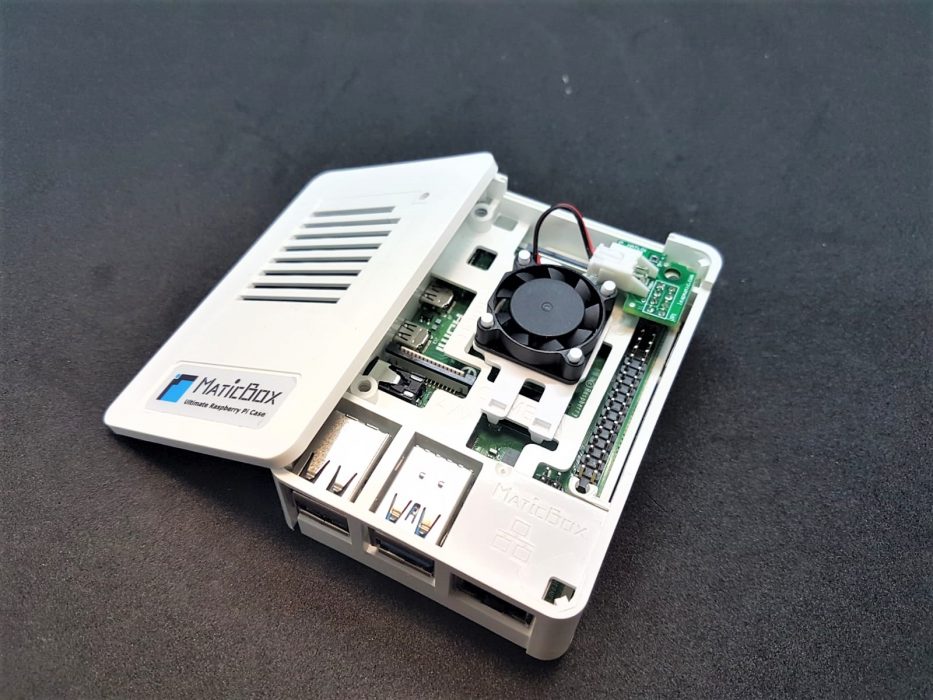 (

* Raspberry Pi, Fan and Case NOT Included *

)




GPIO Reference for Setup purposes