Search
Search Criteria
Products meeting the search criteria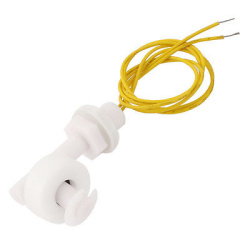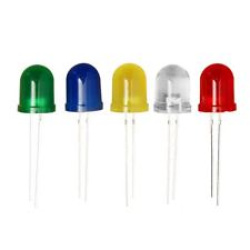 Supersized(10mm) for high visibility in your project.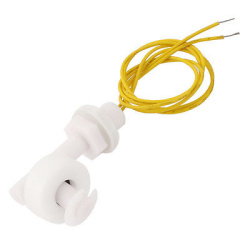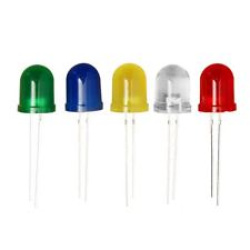 10mm F10 Red Yellow Blue Green White Diffused Bright 5K MCD LED Diode (10) (mixed Big LED 10x10mm)
Features:
Great for electronic projects and kits.

Perfect use for home, office and industry electrical equipment and electrical appliances
Voltage:1.8V ~ 2.2V for Red, Yellow 
               3.0V ~ 3.4V for Blue, Green and White
Luminous Intensity: 5000 MCD
Color: RED, BLUE, YELLOW, GREEN, WHITE
Total Quantity: 10pcs (2pcs of each colour)
10Pcs Five Colors 10mm Round Bright Light LED Assortment Kit
Color
Size
Current(mA)
Lens Color
Quantity
Red
10mm
20
red
2Pcs
White
10mm
20
white
2Pcs
Yellow
10mm
20
yellow
2Pcs
Green
10mm
20
green
2Pcs
Blue
10mm
20
blue
2Pcs
 
Package includes:
 
Supersized(10mm) for high visibility in your project.
Upgrade Remote Metal Extruder Kit For Creality 3D Printer - right (extruder upgrade red right)
Features:
Upgrade your Creality 3D Printer Extruder with our New "Metal Aluminium Anodised" Upgrade Kit.

Our kit includes all the necessary screws & parts needed to directly replace your original creality plastic extruder.

All you have to do is unbolt the old original creality plastic extruder & screw in the new "Metal Extruder" and you are ready to start printing.

The advantages of a metal extruder is that you have better, stronger pressure pushing the filament into the printer nozzle so it will improve on the printer's performance.

Our extruder kits have an adjustable bolt so that you can adjust the pressure of the extruder gear as needed.




Package Includes:

1 x Extruder Upgrade Kit