Search
Search Criteria
Products meeting the search criteria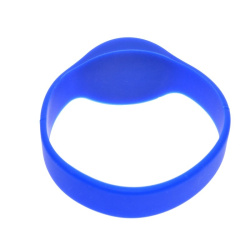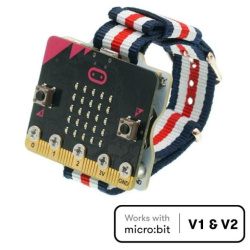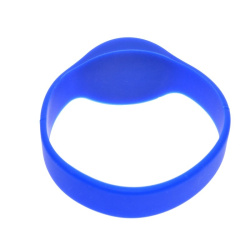 RFID Classic 125 khz EM4100/TK4100 watch Silicone Wristband (125khz rfid wrist band)
Description:
Whilst being completely portable and convenient, RFID Wristbands give you the freedom to express your business in the way you want to. You can choose not only an enjoyable accessory but an invaluable tool to your organisation.
Typical Application
Access control for events, concerts, clubs.
Membership management for heath care, childcare, and so on.
Specifications
Standard: ISO EM4100 and compatible
Material: Silicone (100% SGS approved, RoHS, eco-friendly)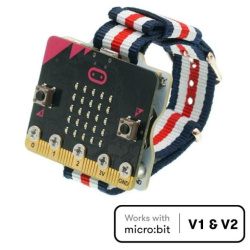 micro:bit Smart Watch Kit (without micro:bit) (Micro:bit Watch DIY)
Description:

This Smart Coding Kit is a wearable device based on micro:bit button cell extension board Pro, a DIY micro:bit watch can be easily made with a simple installing method.



Features:
A DIY (Do It Yourself) Watch kit
Designed for micro:bit
Works with both the

 

micro:bit V1

 

and

 

micro:bit V2
Comes with sample code (in the guide)
Power with Coin Cell battery (CR2025 or CR2016)
Comes with Strap
Easy to assembly
What's in the box ?
1 x CR2025 Battery Holders
1 x Nylon watch strap
1 x micro USB wire
1 x MINI Screwdriver
Note: You will need 2 x CR2025 battery and a micro:bit to complete the watch.


Resources: